Important deadlines
1. Meeting of Conference Scientific Committee
23.11.2023
Submission of contributions
2. Meeting of Conference Scientific Committee
31.01.2024
Notice of contribution acceptance and submission of details for processing it for conference year book
05.02.2024
Deadline for submission of contribution text for conference year book in Slovak or English language
Deadline for submission of posters
Deadline for submission of presentations
Deadline for registrations
05.03.2024
3. Meeting of Conference Scientific Committee
12.03.2024
Conference
12. – 13.03.2024
Fees:
Basic registration fee:

360 eur

Registration fee for:
- state administration and municipalities

240 eur

Registration fee for speaker (1st. author):

Free


Registration fee includes conference proceedings in electronic form (USB), refreshments during breaks, social evening. Particular items of the fee won't be stated in the invoice. 


Registration
Registration of contribution for conference
Instructions of contribution
Download Istructions of contribution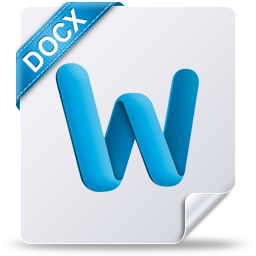 Parking and Accommodation
Parking and accommodation is not provided by the conference conveners.
Accommodation
Hotel DOUBLETREE by Hilton Bratislava ****
(conference venue)
Address: Trnavská cesta 27A, 831 04 Bratislava SK
Booking: Tel: +421 2 32340150 /

This email address is being protected from spambots. You need JavaScript enabled to view it.


www.bratislava.doubletreebyhilton.com


Further accommodation possibilities:
www.visit.bratislava.sk